2012 Jacobsen TR3 Reel Mower
200 Unit Hours
7-Blade Cutting Units
3 Wheel-Drive
$17,000.00
2012 Cushman Truckster
418 Unit Hours
Automatic Transmission
2 Wheel-Drive
$12,000.00
2012 Smithco Super Star
598 Unit Hours
Manual Front Plow
Mid-Mount Scarifier
Rear Spiker Attachment
3 Wheel-Drive
$10,000.00
2011 AerWay Slicer
$2,000.00
All equipment is in great working condition and sold "As-Is"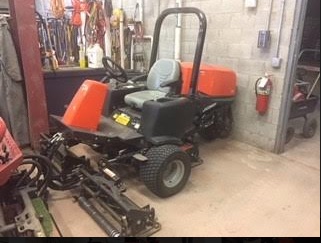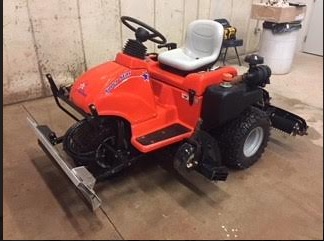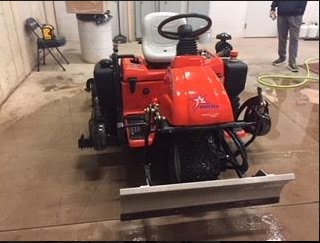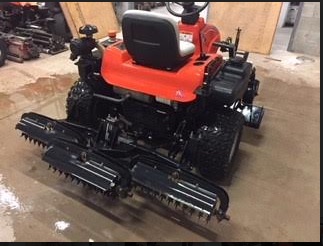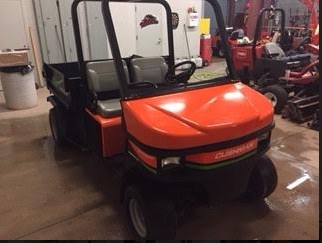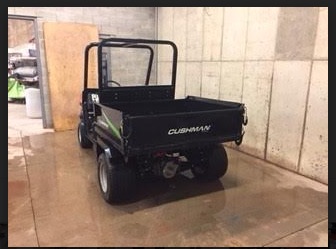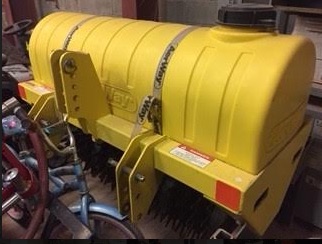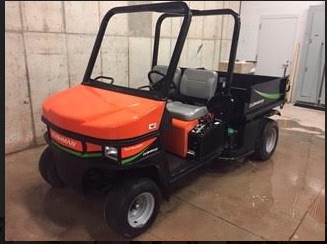 Please contact Steve Horne, Grounds Manager for the SWB RailRiders @ 570-212-8975 or shorne@swbrailriders.com if you are interested in any of the above equipment.
FOR SALE
ELKVIEW COUNTRY CLUB - CONTACT RUSSELL HAUENSTEIN AT 570-878-8374

2001 TORO Multi Pro 5500 Sprayer - $7500
3236 hours
300 gallon tank
Raven pro control
Foamer
runs and sprays but needs work

3 Jacobsen Eclipse cutting heads (est. year 2011) - $2500 OBO
15 blades (50% life left in reels)
Metal groomers, Grooved front roller rollers



For Sale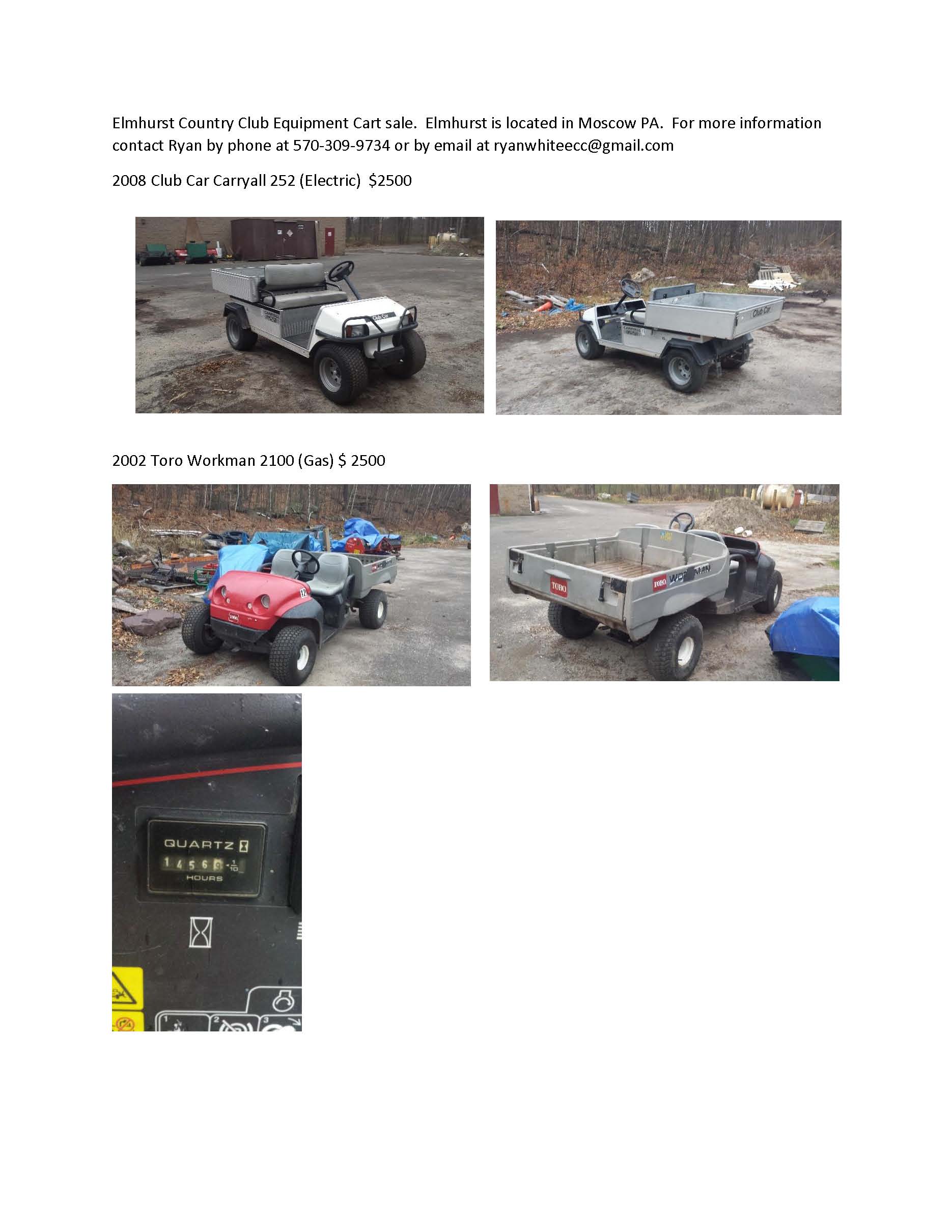 For Sale:
Fairway Mower - 2002 Jacobsen 3800, 2 whell drive with 3,000 hours. Price: $3,900.00. Contact Eric Duffy at Pine Hills C.C. Phone: 570-562-0138 or email: theduffys@comcast.net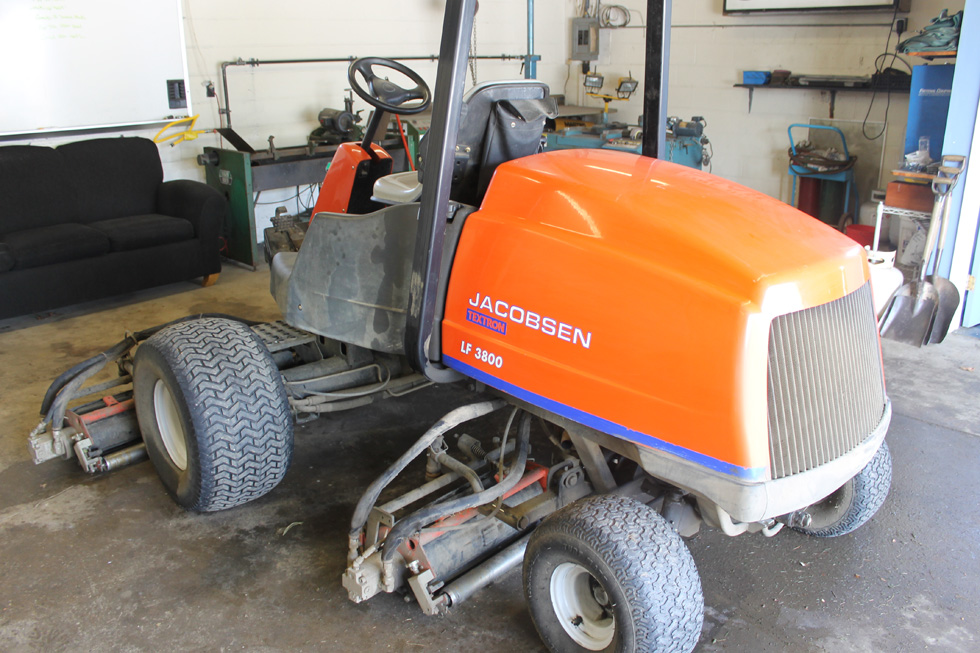 FOR SALE:
The equipment is being sold by Glen Oak Country Club in Clarks Summit, PA. All inquiries should contact Les at 570-586-5791. All equipment is sold as is.
-2003 Toro, 5400-D fairway mower
-Fair, fully operating condition
-$3,000 obo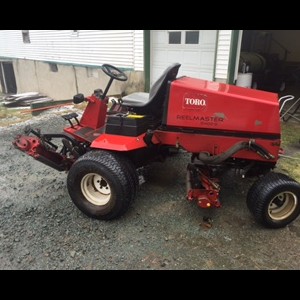 -2008 John Deere, 7500 fairway mower
-Good, fully operational condition
-1800 hours with many new parts recently installed
-$9,000 obo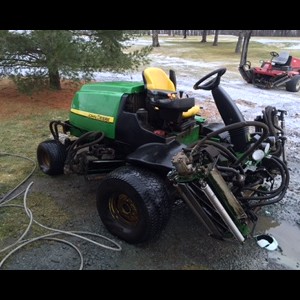 -2008 Toro, 1250 Multi-Pro Sprayer
-Good, fully operational condition
-1485 hours
-$16,000 obo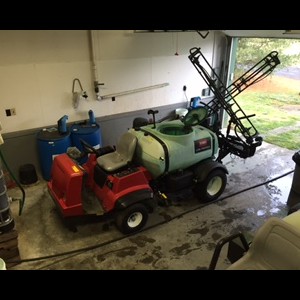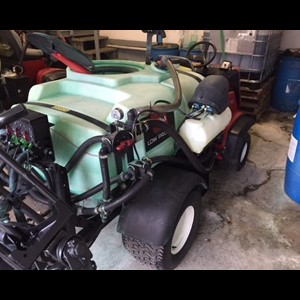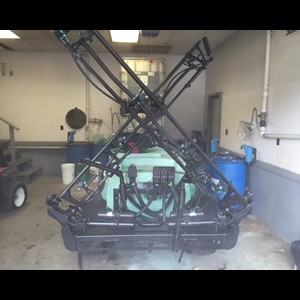 -2009 Toro, 3500-D Sidewinder
-Fair, fully operational condition
-2623 hours
-$8,500 obo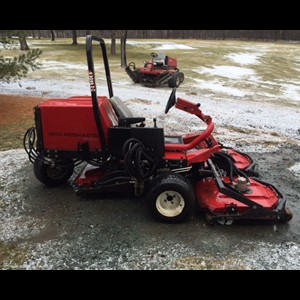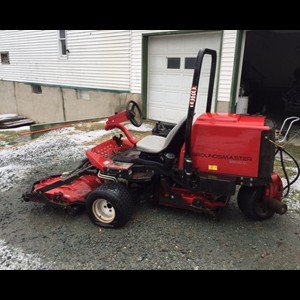 FOR SALE:
Toro 2300-d reel mower $1,500.
Call Jason Barndt at Woodstone C.C. 610 760-1060